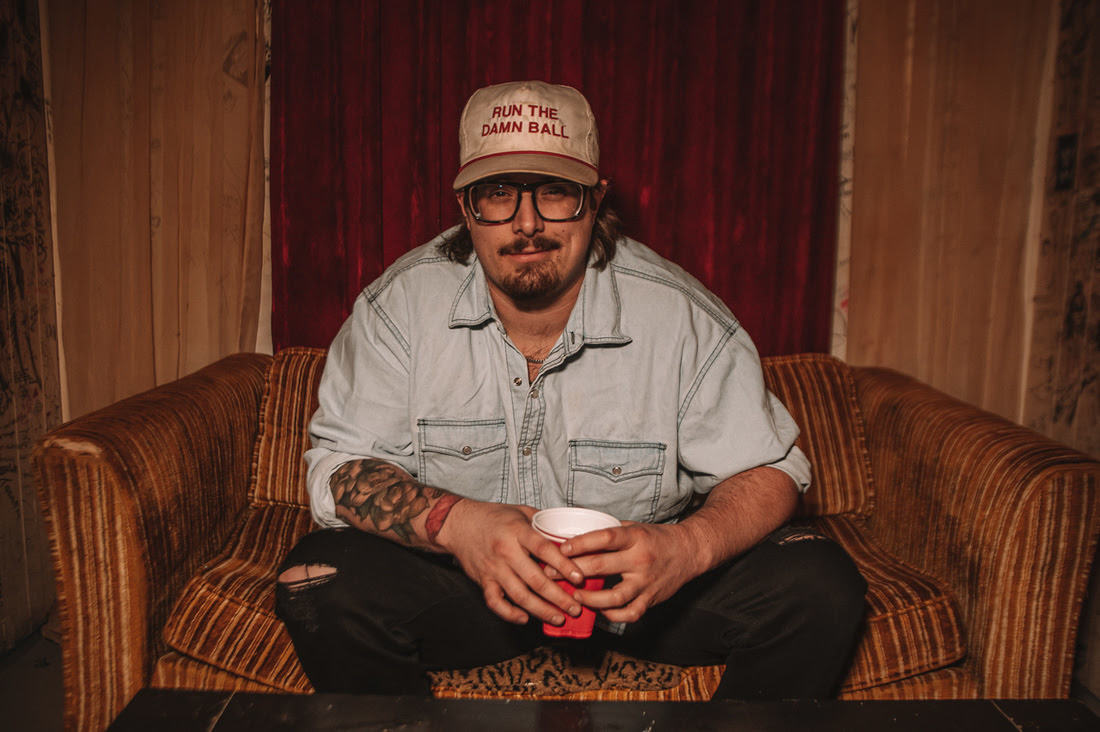 Just two years ago, HARDY was well on his way to becoming one of Nashville's most prolific, sought-after songwriters. He held a degree in the craft from Middle Tennessee State University and was racking up hits writing with and for artists like Chris Lane, Morgan Wallen and Florida Georgia Line. In fact, he was so focused on honing his songwriting skills that any aspirations he held to perform landed squarely on the back burner.
However, FGL bandmates Tyler Hubbard and Brian Kelley had other ideas. They recognized HARDY's talent and brought him out on tour in 2018, hoping to give him a taste of what might be possible for him as an artist. The duo began to informally mentor and use their superstar status to champion HARDY and other young artists that they believed in.
Wallen was another artist whose talents got the attention of the superstar duo early on. He'd had some success with his 2017 debut single, "The Way I Talk," but he got a major career boost when FGL appeared as guest vocalists on his breakthrough hit and first No. 1, "Up Down," a song HARDY co-wrote.
Through their work with FGL and with each other, HARDY and Wallen have since toured together, recorded together and become good buddies — but HARDY says it all started in a pretty simple setting.